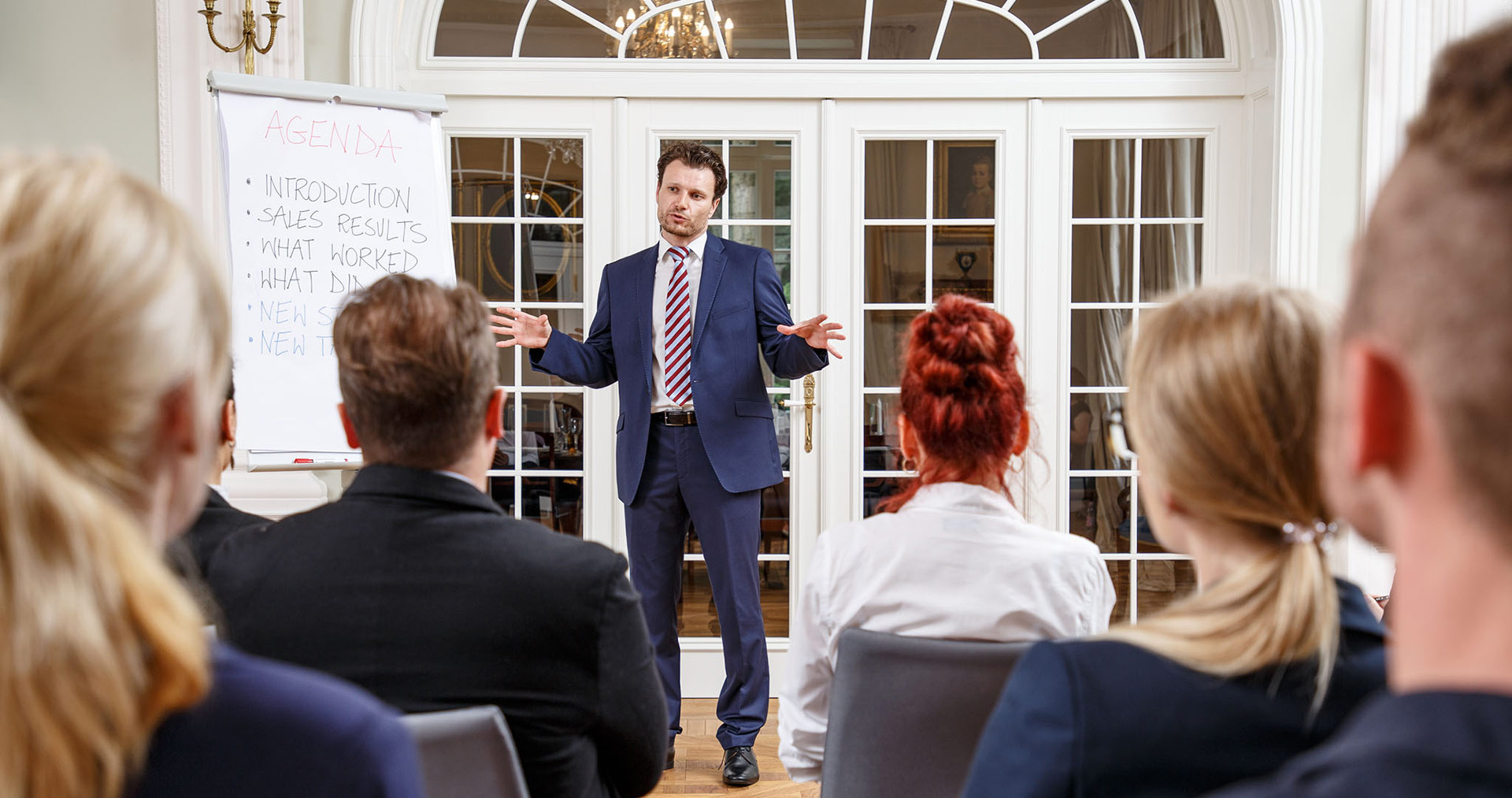 CORPORATE MEETINGS & EVENTS
Manowce, just 45 minutes from Szczecin (Stettin) and 2.5 hours from Berlin and its airports, is a private and distraction-free setting for business brainstorms and confidential talks. You won't find many other venues like Manowce. Our palace is surrounded by vast woods and lies right on the shore of a large bay next to the Baltic Sea, far from residential areas.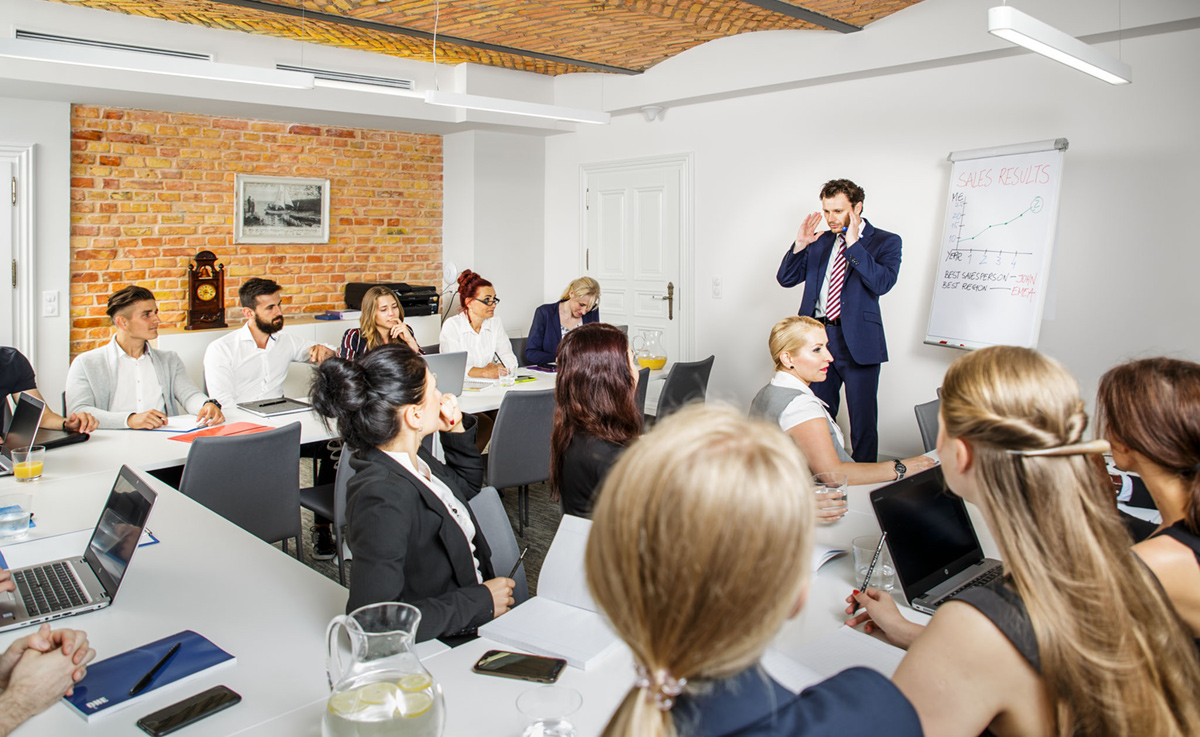 At Manowce, you don't just hire a meeting room, you book the palace. Whether you're hosting an intimate meeting, a workshop or a small conference, Manowce has the ideal space for your needs. The following are just some of the meetings and events we can accommodate:
COMPANY MEETINGS
• training courses
• workshops
• seminars
• management and supervisory board meetings
• talks with business partners
• assessment centres
COMPANY EVENTS
• gala dinners
• private dining
• corporate cocktails
• product launches
• exhibitions
• company presentations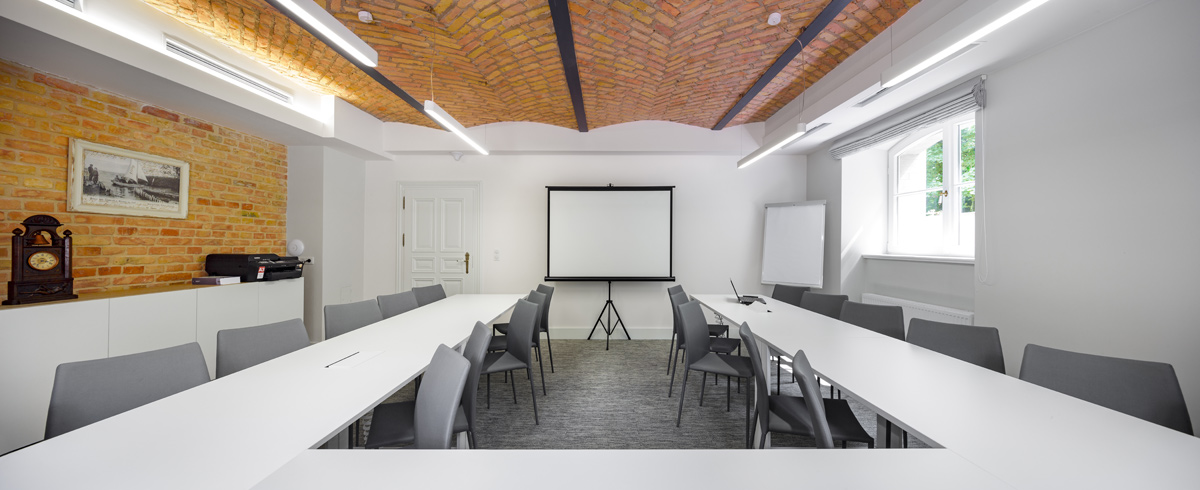 For workshops and seminars, we offer a conference room with the capacity to seat up to 30 people at U-shaped tables, or the Great Hall where up to 80 people can sit auditorium style. Board meetings and talks with business partners can take place in cosier rooms furnished with sofas or chairs. In summer, product launches, exhibitions and cocktails can take place outdoors in our wonderful gardens and in marquees.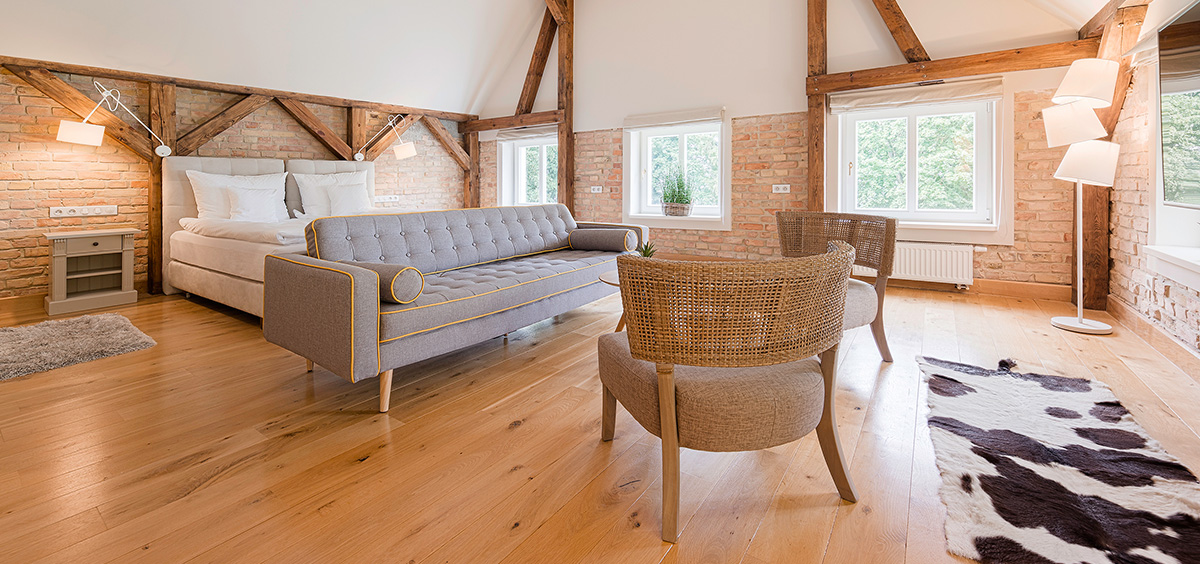 If you want to continue on into the evening, our thirteen double bedrooms and three apartments offer a comfortable alternative to an arduous journey home after a busy day. If you want to entertain your team during the day, then along with swimming in the bay and mushrooming in the woods, at our place they can enjoy kayaking, fishing or cycling, and we can organise activities such as horse riding, sailing, and shooting.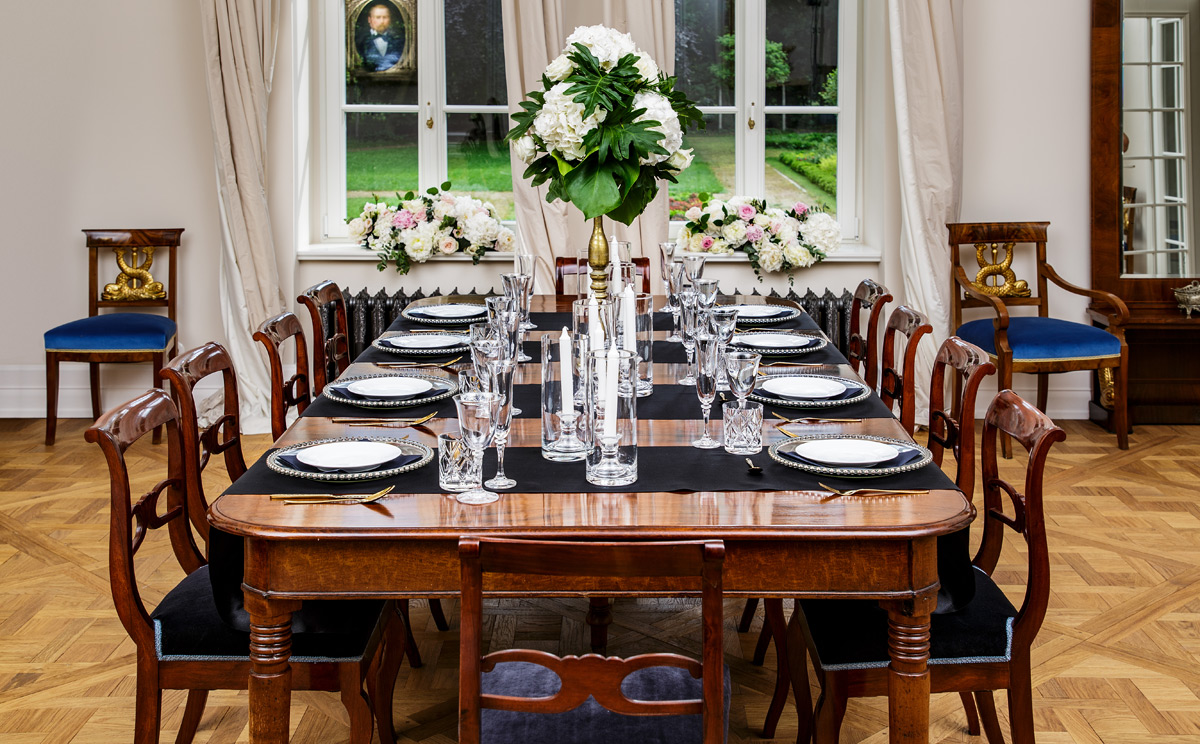 We will be pleased to cater for breakfast, lunch, dinner and coffee breaks. Our chefs will plan a menu to perfectly match both the occasion and your guests to make it a special day for you. And should you wish your event to transform from flip charts and figures to drinks after dinner, then in our lounges you can wind down with a cold beer or a glass of wine, or round off the evening on the dance floor.
For more information and a guide to our prices, click to download our Corporate Brochure, email us or speak with one of our dedicated corporate team on the phone. We would love to show you around and discuss how we can help you.