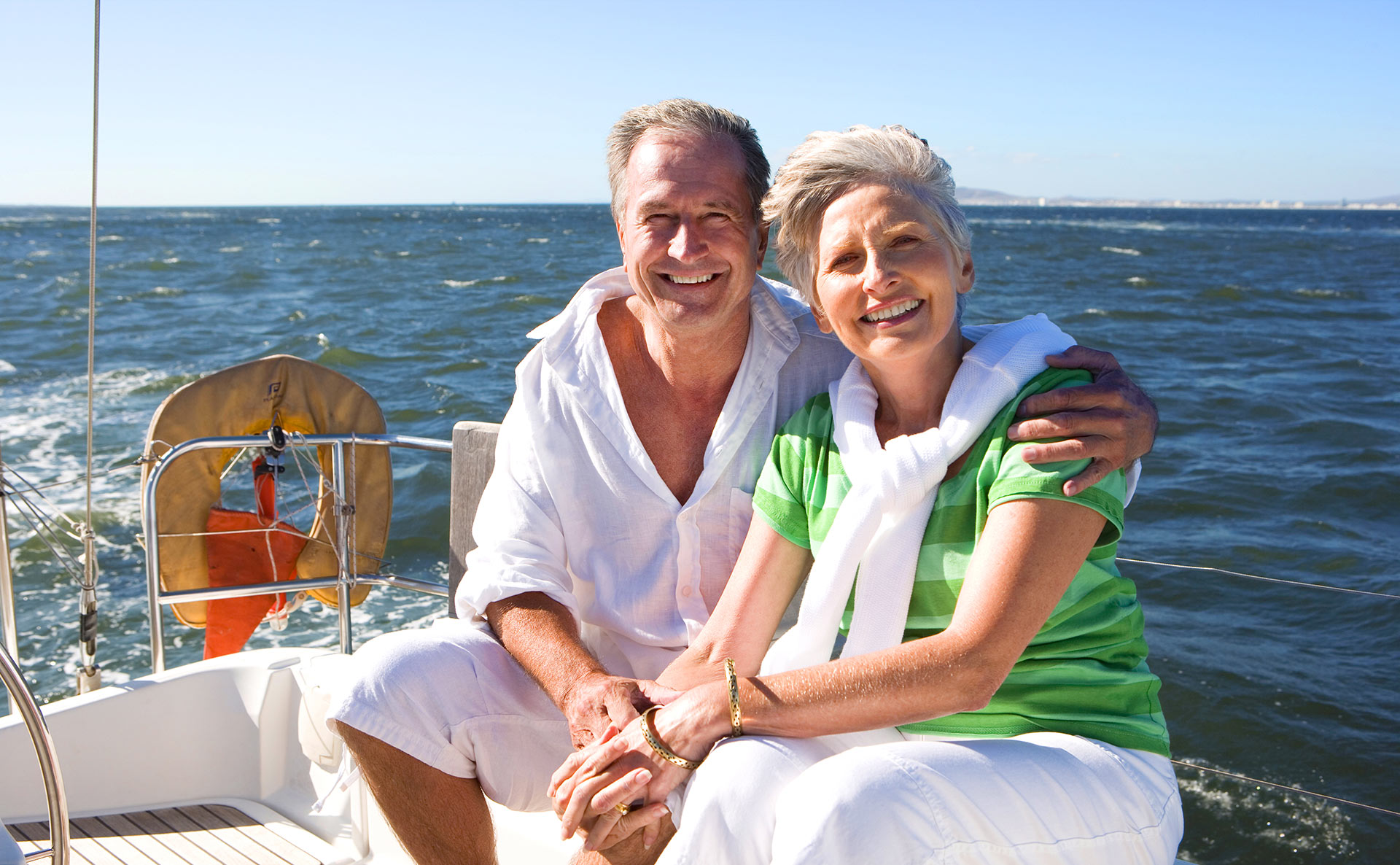 HOLIDAYS IN NATURE AND TRANQUILITY
Bring your friends and family for a retreat to a place where the waters meet the woods. At Manowce, you can sunbathe on the private shore of the lagoon, swim in the bay and hunt for mushrooms in the woods, and you will have complimentary use of our kayaks, SUP boards, fishing boat with rods, and bicycles. You can also enjoy our bio sauna free of charge. Other activities, such as horse riding and sailing, can be arranged for you.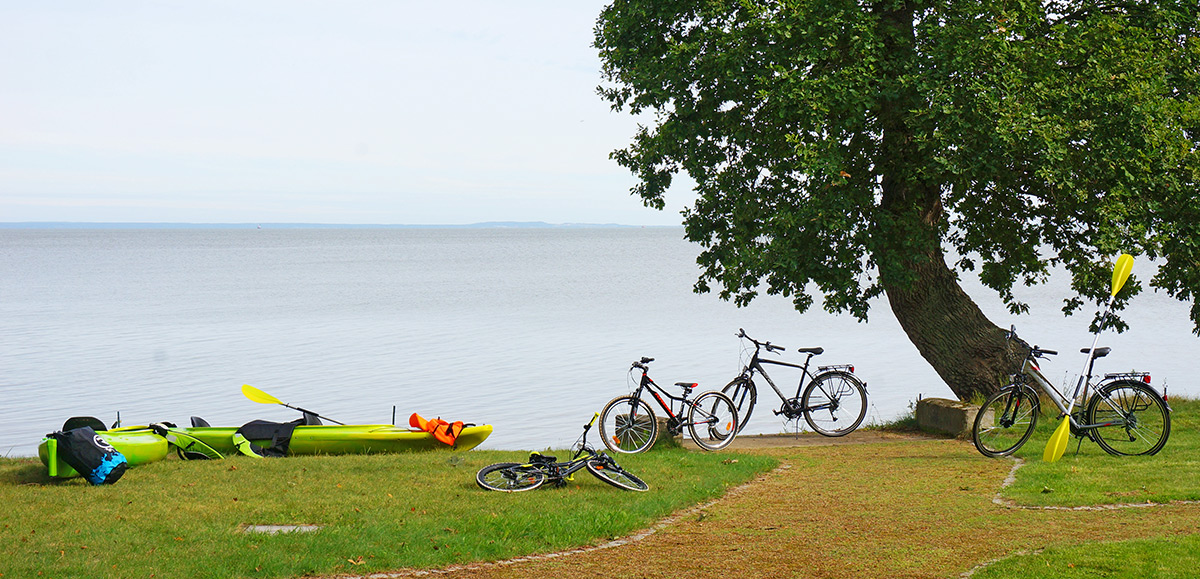 Manowce offers three stunning, luxurious apartments and thirteen double bedrooms, accommodating up to thirty-three guests in total, or forty-two including sofa beds and extra beds in some rooms. All the rooms have en-suite bathrooms and large televisions, and there is Wi-Fi access throughout.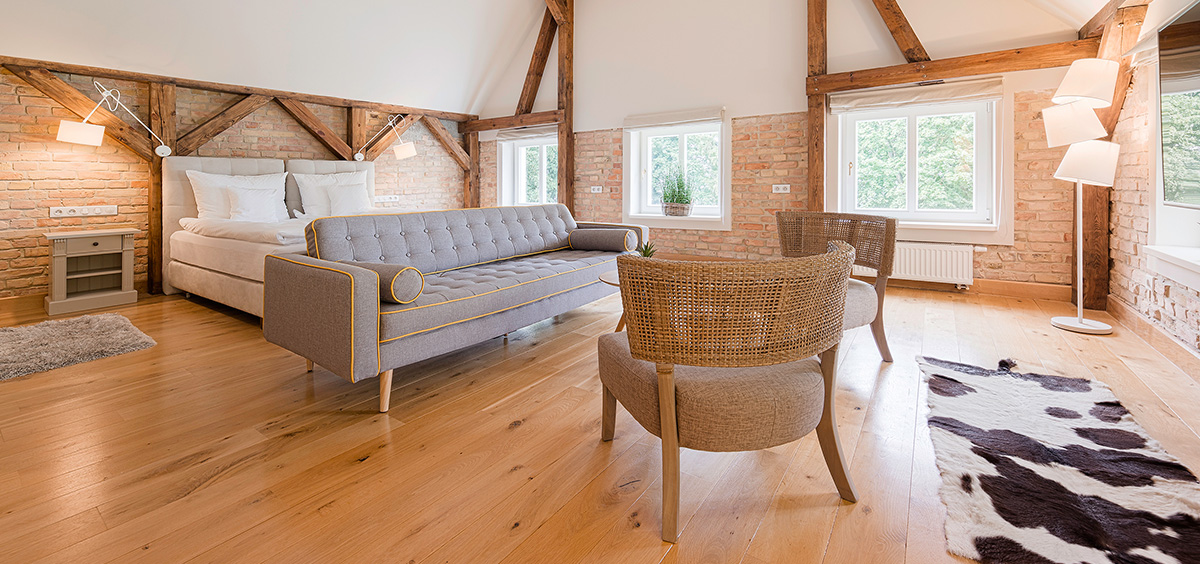 INDIVIDUAL BOOKINGS
We welcome all holiday bookings for July and August, and for weekends in the other months. Our holiday price includes the room and breakfast, as well as complimentary use of all the onsite facilities, equipment and common spaces offered to our guests. At Manowce you can also enjoy lunch and dinner and various drinks, which are served at our à la carte prices.
The bedroom rates are from 120 to 240 euros per room per night for single use, and from 180 to 300 euros per room per night for double occupancy. The suites cost from 180 to 340 euros per room per night for single use, and from 240 to 440 euros per room per night for double occupancy. Weekend and high season prices may be higher.
You can book directly on this page or check out Manowce Palace on online holiday booking sites.
GROUP BOOKINGS
Manowce is one of the very few five-star locations in this part of Europe where you can hire the property for exclusive holiday use. Exclusive means that there will be no other guests during your stay (however, part of the villa is a private home). We will be pleased to accommodate you for a week or two from June to September, and to cater for breakfast, lunch, dinner and drinks. We do not just offer a luxury villa for hire; we also provide your group with a personal English- and German-speaking assistant who is available onsite every day during the day.
The minimum group size for the exclusive holiday hire is fifteen adults or children aged over twelve, and the minimum stay is seven days. The charge is 300 euros per person per day. We always recommend that group bookings are made well ahead of time, so that we can ensure exclusivity on your chosen dates. Also, we will need some time to work out with you an attractive programme of various activities for your stay and to book the vendors who will provide these services.